Electric car charging networks rated
The number of public chargers for electric vehicles (EVs) has more than tripled since 2016 and there are now more than 28,000 charging points around the UK, with the capacity to charge nearly 48,000 cars simultaneously.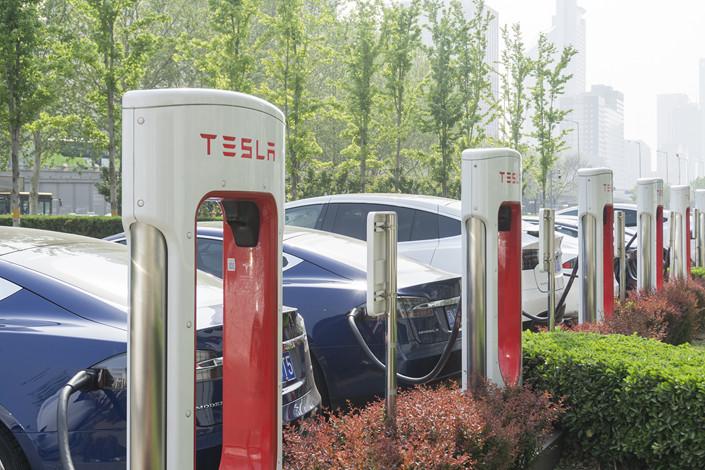 What's more, you no longer have to be in a motorway service station or shopping centre car park to find one; there has been a rapid roll-out of innovative new charging solutions, such as chargers fitted into lamp-posts and the arrival of service areas purely for EVs. And with the likes of BP and Shell fitting them at existing fossil fuel filling stations, it's starting to feel like the network is filling out to the point where most people will be able to find a rapid charger within the 30-mile limit set by Chancellor Rishi Sunak in the March 2020 Budget.
So, how good is Britain's charging network? Are the chargers accessible, reliable and easy to use and do they offer value for money?