Emergency Management & Communications
WHAT: The National Weather Service in Chicago is predicting heavy snow and dangerous travel expected. Total snow accumulations of 5 to 11 inches are expected. The highest snowfall rates, of up to an inch per hour, will be after midnight tonight through early Wednesday afternoon.
IMPACTS: Hazardous conditions will impact the morning and evening commutes on Wednesday, February 2.
The Office of Emergency Management and Communications (OEMC) strongly encourages caution while driving and following these safety tips:• Allow extra time to reach your destination.• Leave plenty of space between vehicles.• Have a full tank of gas and let friends and relatives know where you are going.• Make sure you have an emergency kit in your vehicle with a cell phone charger, flashlight, food and water.• Yield to emergency vehicles as well as Streets and Sanitation salt spreaders and plows.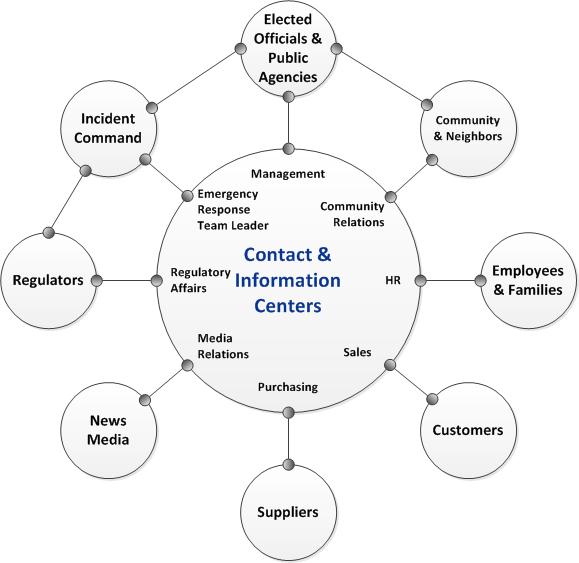 OEMC will monitor weather conditions with the NWS and coordinate response efforts with the City's public safety and infrastructure departments and public partners to keep residents safe and informed. Additionally, OEMC issues several alerts and notifications to keep residents up to date on weather conditions and emergencies:• Notify Chicago: Sign up for emergency alerts at www.NotifyChicago.org• CHILAKE: For lakefront notices, TEXT "CHILAKE" to 7-8-0-1-5• COVID: Get COVID-19 updates by TEXTING "COVID19" to 6-7-2-8-3• CHIBIZ: Business updates, TEXT "CHIBIZ" to 6-7-2-8-3
The Department of Streets and Sanitation (DSS) manages more than 9,400 lane miles of city roadway and maintains a fleet of over 300 snow vehicles ready to respond to winter weather, when needed. DSS is also prepared with 425,000 tons of salt stationed at 19 salt piles throughout the city, including a new salt dome at Grand Ave. and Rockwell St. Residents can visit www.chicagoshovels.org to view the City's snow plows in real-time during a winter storm.
The Department of Transportation would like to remind residents that the City's snow clearing ordinance requires property owners to clear a path at least 5 feet wide on all sidewalks adjacent to their property, including any crosswalk ramps. Snow should not be shoveled into the right-of-way, which includes the following: transit stops and bus pads, parking spaces, bike lanes, bike racks, Divvy stations and any other space where snow impedes traffic of any kind. Individuals found pushing snow into the public right of way may be subject to a citation. If you are responsible for a corner lot, you must remove snow and ice from sidewalks on all sides of your building and from corner sidewalk ramps. This applies to residential property and business owners.The public can help us help them by reporting uncleared sidewalks through the 311 system, either by phone or using the CHI 311 app. Inspectors follow-up to all complaints and generally respond to a first offense with a warning. But will enforce the law, especially when it comes to businesses and multi-family buildings that ignore warnings and fail to clear their sidewalks.
The City of Chicago would like to remind residents to provide any needed assistance to neighbors, family members, the elderly and those most vulnerable. If you need to request a well-being check you can call 311, go to 311.chicago.gov, or use the CHI311 mobile app.
For additional information on emergency preparedness information, visit the OEMC website at Chicago.gov/OEMC. Follow the Office of Emergency Management and Communications on Facebook(@coemc), Twitter (@ChicagoOEMC) and Instagram (chicago_oemc_911).
# # #