Mystery ISP Becomes First to Adopt Number Porting Flexibility
The Office of the Telecoms Adjudicator recently revealed that a "major" UK ISP had become the first to adopt the new 'Right to Port' requirement for fixed line phones, which introduces some useful extra flexibility for phone users who want to switch (port) their number between operators. But none of the big players will confirm it.
Under the 'Right to Port' change, fixed line ISPs will – from April 2023 – be required to provide phone number porting to customers that request it for at least 30 days after the termination of a contract, unless the customer expressly agrees otherwise when ending their contract (mobile operators already do this). This is a big improvement on today, where number porting can sometimes go wrong and ISPs may shun any responsibility.
NOTE: Providers will also be expected to ensure customers can contact them regarding porting of a number after the termination of a contract through a variety of means, such as online, by phone or in person in a store.
However, until last month, we didn't think that any operators had implemented the change. But a recent update from the OTA revealed that a "major" ISP had adopted the functionality in July 2021, which is said to have "already delivered benefits to many 100's of end customers and their service providers, demonstrating that 'early' delivery into live can be achieved without negative impacts."
The initial indications appeared to suggested that Vodafone could be the "major" provider concerned (e.g. their 'Keep My Number' page), but upon closer inspection this only appeared to refer to their mobile network and not fixed lines. Vodafone later confirmed that it wasn't them. We've since asked BT, EE, Plusnet, TalkTalk, Shell Energy, Virgin Media (VMO2), Zen Internet and KCOM, but all denied being the mystery provider.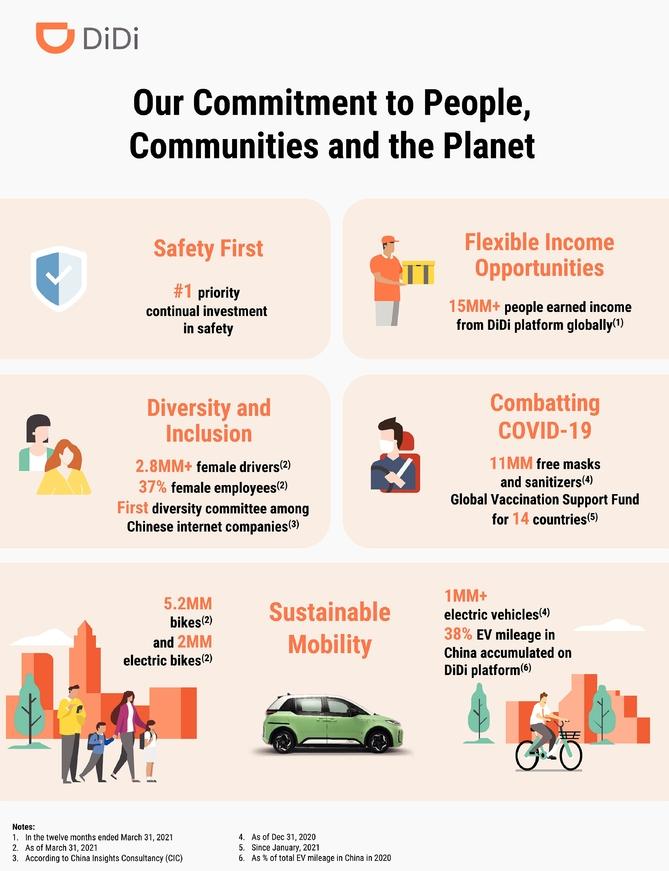 The exception to this was Sky Broadband, which declined to comment when asked. The process of elimination would therefore indicate that Sky is likely to be the "major" provider concerned, but we couldn't find any practical evidence to show that they had adopted the 30-day rule. In fact, we found a few complaints suggesting the opposite. The OTA also declined to name the provider, while Ofcom said they didn't know and our industry sources were similarly uncertain.
The new measure is fundamentally a positive one and intended to complement Ofcom's forthcoming One Touch Switch (OTS) system for broadband migrations between physically separate networks. But the OTS process is a much bigger adjustment and also won't be enforced across UK ISPs until April 2023.
However, we should add that the 30-day rule is not a total solution for all the issues that remain inherent to the old porting process, which can still be quite tedious when moving between rival networks and unbundled platforms in different exchange areas. In particular, moving a fixed line phone number to an independent VoIP provider can also attract extra costs and, for quite a few providers, is still a fairly slow and manual process.
Ofcom have been working with ISPs to find a more automated solution for all this alongside the new OTS process for broadband migrations, but we've yet to see a solid solution come forward. On this point, the OTA continues to note that the "timescales … are challenging and will require considerable effort to overcome" by April 2023.
Getting all of this right is vital to ensuring a smooth migration to all-IP based networks and phone services, but we're a little surprised that nobody wants to say they've been the first to adopt such a positive change. Admittedly, the full benefits of this won't be felt until all the ISPs have adopted it, but if anybody out there happens to know which ISP the OTA is referencing, then please do let us know 🙂 .
UPDATE:
We have since asked Hyperoptic too and are awaiting their reply (they recently confirmed having 230,000 customers and so would qualify as 'large').