Regular 'iPhone 14' Models Might Have Same Bezel Sizes as Before: Report Regular 'iPhone 14' Models Might Have Same Bezel Sizes as Before: Report
This year's lower-end iPhone 14 models might have a display with the same bezel thickness.
According to "an unverified but increasingly plausible source coming out of Asia" — a post from the account "yeux1122" on the Korean blog Naver (via MacRumors) — Apple's lower-end iPhone models might look quite similar to the iPhone 13, at least in terms of bezel size.
This claim runs counter to recent reports across the web that say Apple is aiming to release an iPhone 14 with thinner bezels than last year's models.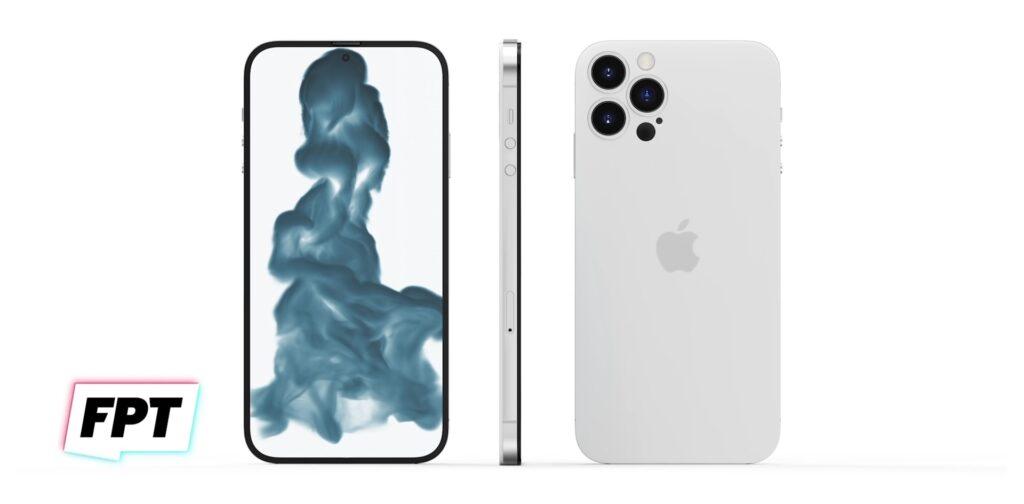 iPhone 14 Screen Protector First Look#Apple #AppleEvent #iPhone14 #iPhone14ProMax #AppleRumor pic.twitter.com/sLR5IWnc1A
— Majin Bu (@MajinBuOfficial) March 7, 2022
Apple has recently released a number of its devices with thinner bezels than their predecessors, including the Apple Watch Series 7, the iPad mini 6, and the 14-inch and 16-inch MacBook Pro, so it makes sense that the Cupertino company would want to do the same with its flagship iPhone.
The bezels were reduced with the release of the iPhone 12 lineup, but the 13 stuck with the same size as its predecessor. So if the 14 stays the same, we'll have seen three generations of iPhone with the same size bezels.
"If today's rumor is accurate, Apple will once again keep the same bezel size on at least the lower-end iPhone 14 models and will instead focus on replacing the notch on the Pro and Pro Max models with a pill-shaped cutout and hole punch for the Face ID sensors and camera," explains MacRumors.