Samsung to Stop Shipping Galaxy Smartphones With a Screen Protector in the Future
"The Galaxy S22 series applied Armor Aluminum, the most durable material used in smartphones for the first time in the S series, and Corning Gorilla Glass Victus+ for the first time in a smartphone. Used on both front and back, it was released as the most robust series of Samsung smartphones ever.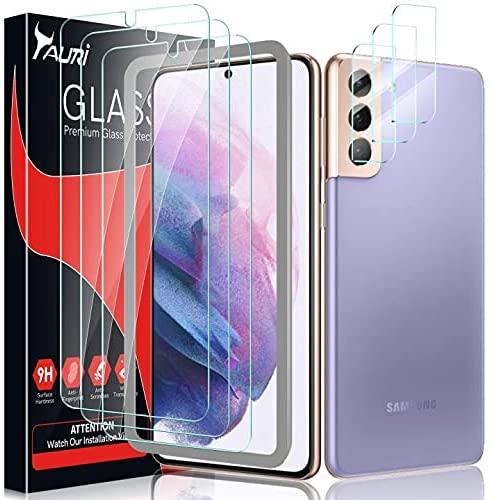 Therefore, considering the durability of the stronger smartphone, it is confirmed that from the Galaxy S22 series, the liquid crystal protection film is not attached to the product.
From the S22 model, it is operated in a form that is not supplied to the service center, such as protective film or sales.
If necessary, please understand that the agency plans to operate it through the agency in the form of separate sales.
Considering the reality that many protective film products are currently in circulation and the amount of waste is also increasing day by day, we are closing the domestic market for the last time to prevent unnecessary waste of resources as well as strengthen environmental protection activities. I have decided."