Zagg will pay toward your iPhone screen repair if InvisibleShield fails to protect it
Zagg is pretty confident in its InvisibleShield screen-protection technology. In fact, if you shell out the money for its $79 kit, which comes with a Sapphire Defense Screen and iFrogz Clear Vue Case, the company will cover the cost of a broken screen up to $100 if InvisibleShield fails to prevent cracks.
To make use of the new deal, you'll need to register your device and the screen protector you bought. Then, if your screen does crack, you can file a claim by sending photos of the crack along with a receipt for the repair. You don't need to have the iFrogz case installed to file a claim — only the screen protector.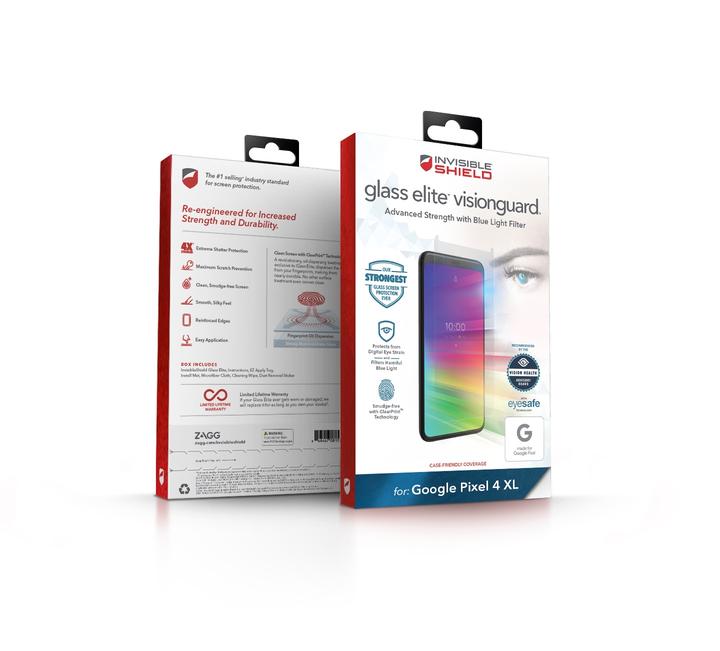 So how will Zagg pay you back? The company will send you a gift card for the repair up to $100.
While quite generous, it's important to keep in mind that most screen repairs for flagship phones will run past the $100 mark — Apple lists out-of-warranty repairs of the iPhone 7 Plus screen as costing $149, while many others fall in the $129-$139 mark. Still, even if you do get the full $100 from Zagg, only having to pay $50 yourself for the repair is a pretty sweet deal. The plan itself also only applies to the iPhone 6, 6 Plus, and later iPhone models, so if you're still rocking an iPhone 5s, you're a little out of luck.
"We take great pride in our industry-leading InvisibleShield lifetime warranty program," said Brian Setch, president of Zagg, in a statement. "With our new InvisibleShield Screen Guarantee Plan, the best just got better. If your screen breaks with our products protecting it, we will help pay for the repair. We want our customers to live without the fear of unexpected drops and resulting damage that are so disruptive to their mobile lifestyle."
One more thing– if you're lucky enough to be attending CES this year, look out for InvisibleShield agents, which will be scouring the show looking for phones to install InvisibleShield on — for free. Check out the video below for more info.
See more at Zagg