AAP's callow conduct even before Mann took oath doesn't portend well for sensitive border state of Punjab
For a political party which rode to power on the back of an 'anti-corruption movement' and vowed to uphold probity in public life by providing an 'alternative' model of governance, the conduct of the leaders of the Aam Aadmi Party (AAP) led by its national convenor Arvind Kejriwal following its victory in Punjab Vidhan Sabha elections has been downright jarring, besides being a pointer to how their lust for 'power' over the police and other State agencies denied to it in Delhi may have them fulfilling personal ambitions and aspirations at the cost of public welfare in the sensitive border state.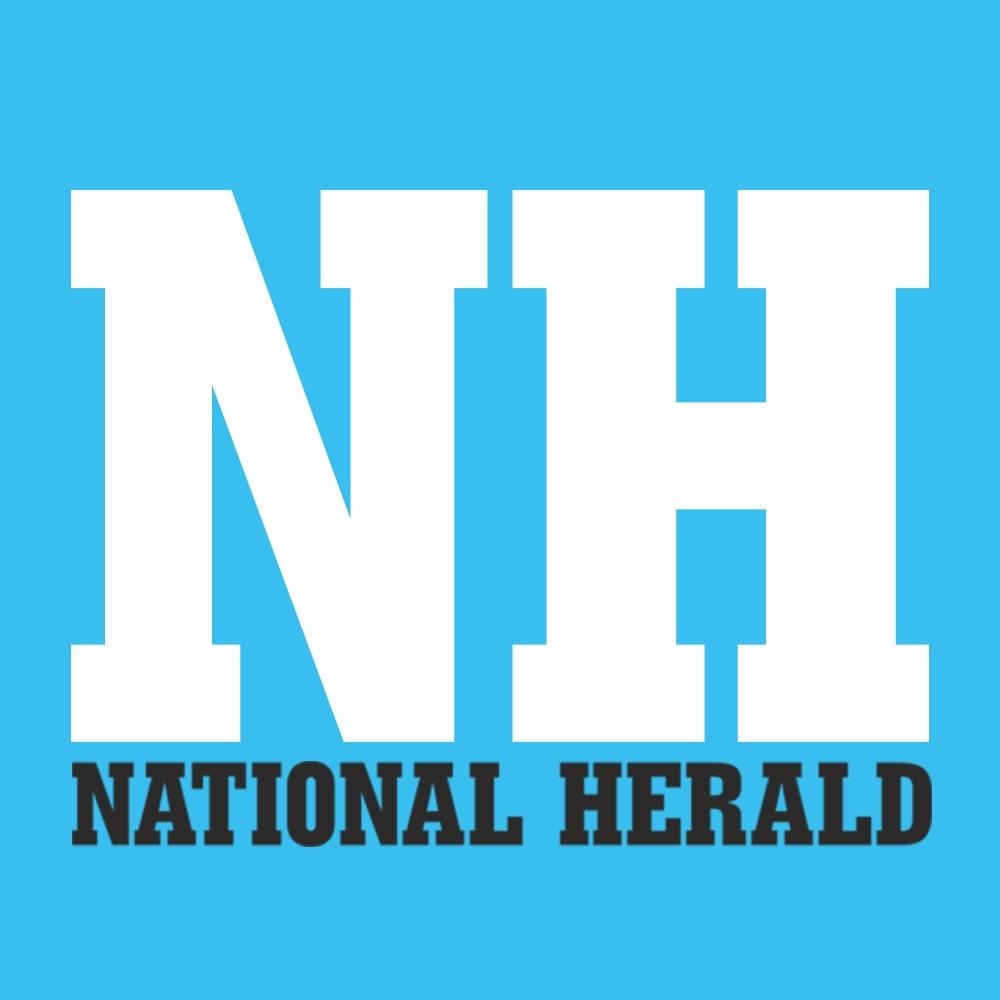 The AAP's leadership was evidently so enthralled at the prospect of forming a government in a 'proper' state after years of running a 'municipal' government in Delhi where the Centre-appointed Lieutenant Governor rules the roost that it got the administration to do its bidding by throwing propriety, tradition and constitutional norms to the wind in their impatience to seize the levers of power and throw their weight around.
The orders issued by the administration recalling police personnel deployed to secure outgoing ministers and MLAs and expending huge sums of money to facilitate a fancy AAP road show and ostentatious swearing-in ceremony of the incoming chief minister were obviously taken by officials at the behest of the new regime – notwithstanding their protestations to the contrary. In a similar fashion, an officer was appointed as Principal Secretary to the new CM, while a lawyer was designated as the new Advocate General.