Confusion and Chaos in Hong Kong as Leaders Fumble Virus Response
HONG KONG — From week to week as infections barreled through the city, residents in Hong Kong watched the government's coronavirus policies change.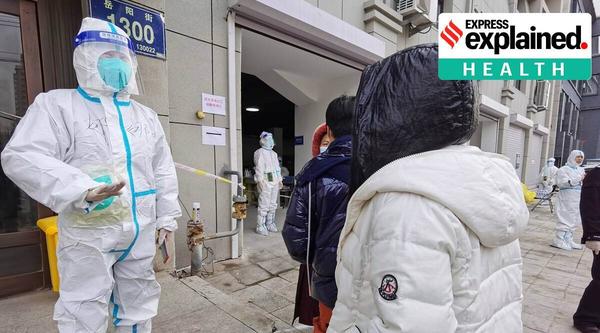 First, officials said they didn't have plans for social distancing in January, then promptly shut down bars and gyms and banned flights from eight countries. In February, the officials vowed to test every resident, then appeared to abandon those plans this month. And on Thursday, public beaches were closed just three days after Carrie Lam, the city's leader, raised the possibility of relaxing Covid-19 restrictions.
As Hong Kong this week surpassed one million coronavirus cases since the beginning of the pandemic — a staggering number for a city that had single-digit daily cases for most of the health crisis — residents say the government's seesawing virus policies have created confusion and chaos. Unable to adhere to the mainland's zero-Covid strategy, Hong Kong officials have provided inconsistent and conflicting details on how the city will deal with its current outbreak.
Now some fear the government's failure to get the virus under control has accelerated Beijing's creeping authority over the semiautonomous Chinese territory.