'Don't call me Tokong' - Guan Eng looks back on 18 years of leadership
INTERVIEW | Fourteen years ago, DAP secretary-general Lim Guan Eng had led Pakatan Rakyat to a thumping victory in Penang - after which he became the state's chief minister.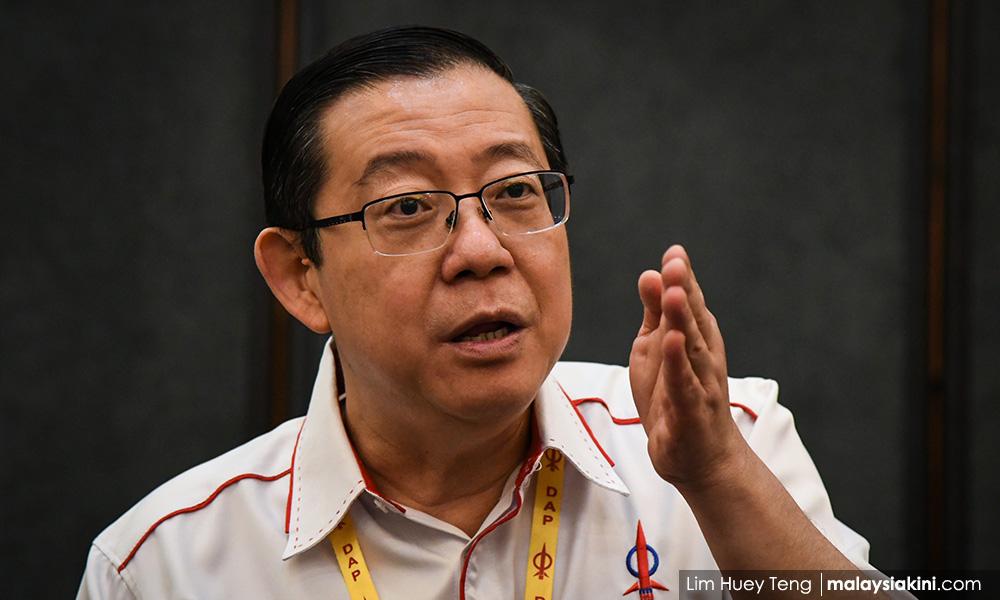 Through his former deputy, Mansor Othman (who is currently the deputy environment and water minister), Lim acquired the label "tokong" (deity) which is still used by critics for his allegedly arrogant behaviour.
Lim said he was well aware of...