The Most Durable iPhone Ever Is Almost Here
Say goodbye to aluminum
Although the release of the iPhone 14 models is still months away, leaker and analyst Jon Prosser has shared alleged details about this year's iPhone on his Front Page Tech website.
Jon Prosser's information comes specifically for the high-end models, and key features based on renders he created with Ian Zelbo.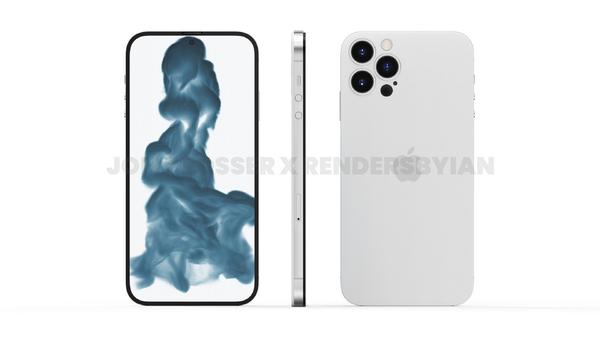 These rumored new features include:
According to Prosser's report, the use of titanium alloy will be one of the biggest changes to the case design in the 2022 iPhone series. Foxconn will reportedly be the exclusive manufacturer of these new titanium frames for the high-end iPhones.
This would be a first for Apple, as the company only uses the material for some Apple Watch Series 6 models, and the physical Apple Card.
The main difference between stainless steel and titanium is simply that stainless steel is an alloy metal while titanium is a metal.Compared to stainless steel, titanium also has a relatively high hardness that makes it more resistant to scratches.
Its stiffness makes it durable enough to withstand bending. It's as strong as steel but 45% lighter, and twice as strong as aluminum while being only 60% heavier. It's also more resistant to corrosion compared to many other alloys.
One of the main drawbacks of titanium is how oil from fingerprints can be easily seen on the metal. The hardness of the metal also makes it difficult to etch, which can make it less attractive.