20 Things You Didn't Know Were Banned from Disney Parks
Disney is the Happiest Place on Earth...unless you had your heart set on bringing your pogo stick.
Every editorial product is independently selected, though we may be compensated or receive an affiliate commission if you buy something through our links. Ratings and prices are accurate and items are in stock as of time of publication.
1/21John Raoux/AP/Shutterstock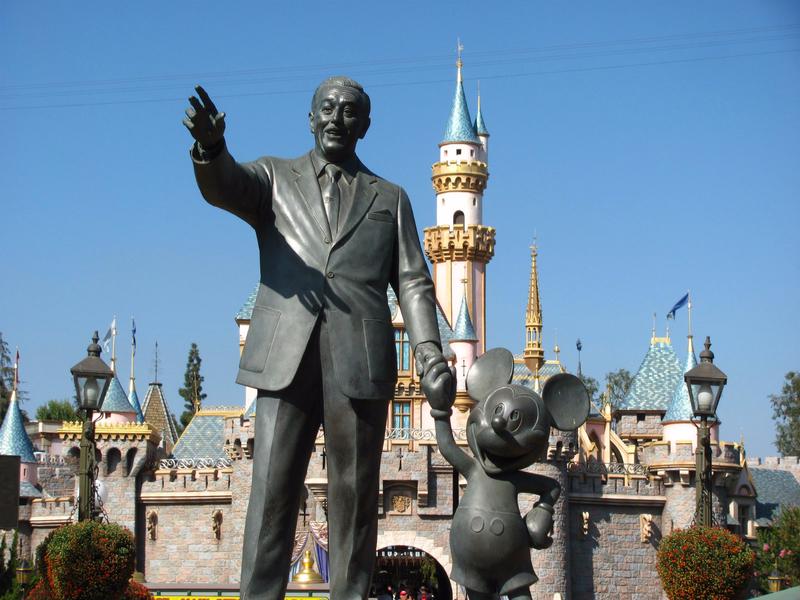 What not to pack for your next Disney trip
Disney parks are known for a lot of things—their amazing rides, immersive park experiences, and delicious, quirky foods. But they're also notorious for their rules. The sometimes strict rules all Disney employees have to follow are the stuff of legend, but there are plenty of regulations for would-be guests as well. For instance, there are numerous objects that you can't bring into the parks, period. Some of these objects definitely make sense (wrapped packages, airhorns, and—seriously—human ashes), while others might seem more perplexing (what's wrong with ice?!), or just downright random (pogo sticks, musical instruments). And COVID-19 has caused Disney to crack down on behaviors that would've been completely innocuous only months ago but could be a recipe for disaster in the middle of a pandemic.
ⓘ2/21Getty Images, rd.com
Walking while eating and drinking
Of course, unlike most other things on this list, this isn't a "thing" you can't bring into the park. It's a behavior—but one that is, in fact, banned as of July 20, 2020. When Disney World reopened in mid-July—Magic Kingdom and Animal Kingdom on the 11th, and Epcot and Hollywood Studios in the 15th—masks were mandatory for guests and employees alike. But, as anyone who's been to the parks knows, eating delicious food is a big part of a Disney vacation. And you can't exactly wear masks while doing that. As perhaps Disney should have better foreseen, the first days of the reopening saw guests standing in line, getting within six feet of others, and snapping photos while eating—and therefore maskless. So on the 20th, they released a "clarification" of their mask policy, imploring guests to "be stationary and maintain appropriate physical distancing" while eating and drinking.