Comments for Disney Guests Say It Is "Just Too Stressful" and "Magic Is Gone"
I disagree, having a new strong leader CEO that takes into account its customer base as well as the investors and all the in between stuff can do this with a good strategy and the right people in place.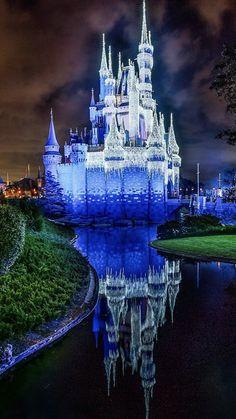 This lot we have now just take its customers for a ride and not in a good way.Many long time customers that were loyal have had enough and have stated and I am one of them, that we will not go anymore until things change and that's a shame to see what Disney has become as our holidays had always been great expensive but great, but I will move over to Universal as Disney have resorted to ripping us all off.
The parks are only busy because its the 50th Anniversary and the public are taking their covid delayed holiday now, give it a few months and the parks will slow up, as will bookings, Disney are not untouchable as you may think, no Company is and Disney has their trouble you can believe that.
What Disney have done is short term gain but this has left a very bad taste in a large portion of the customer base and we are moving on.The mouse is caught in the mouse trap.