DOOM, but with Instagram filters and a selfie stick
It's DOOM, Jim, but not as you know it.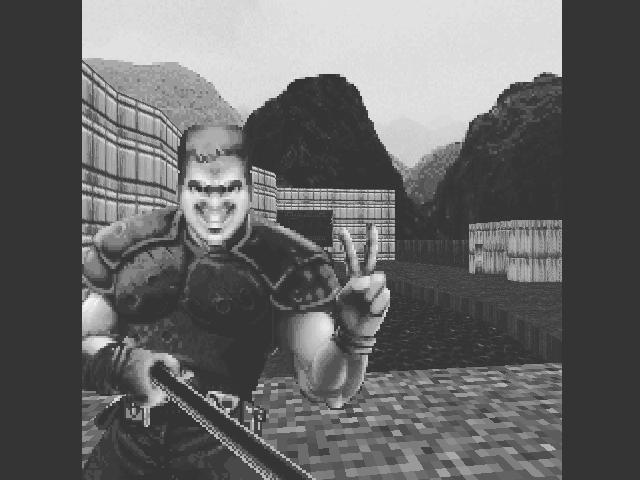 DOOM is a classic, and updating it for with modern shooter conventions - I don't know, it loses some of its charm, doesn't it?
Linguica had a different idea for bringing it up to date: modding DOOM to allow for Instagram filters, adding a faux-retro sheen to an already retro product.
The end result, InstaDoom, is pretty cool in a "ha!" kind of way, but it's been taken one step further with the #Selfie mod. This screenshot overlay pops a pic of the protagonist, complete with famous expressions, in various poses - apparently enabled by the use of a selfie stick.
You can try both of these mods out for yourself in one convenient package, downloadable from Dropbox. We haven't tried it for ourselves, so be wary of the download - but the DoomWorld forums seem pretty pleased with it.